THE HIGH ROAD
100% walkable. 100% Berkshires.
200 MILES OF TRAILS TO TOWNS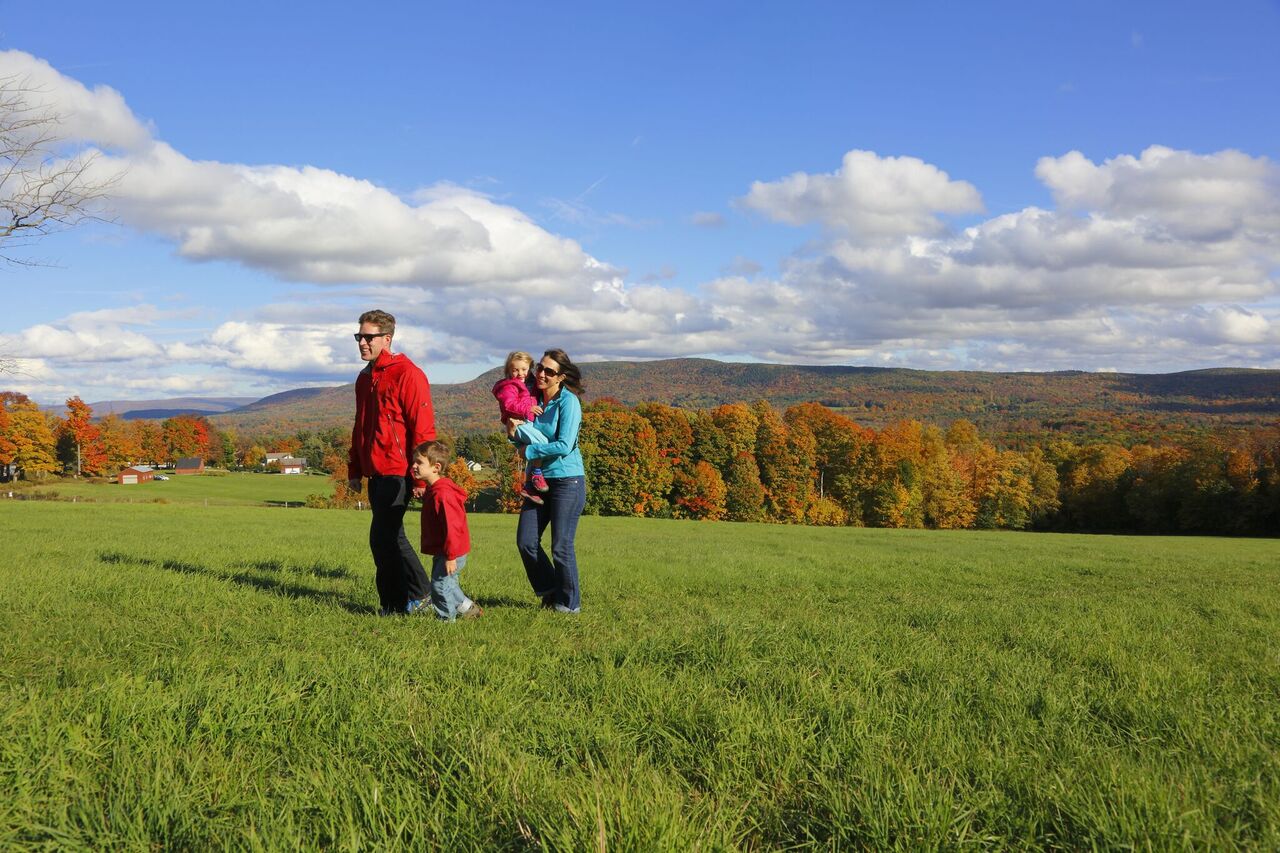 THE BERKSHIRES OF TOMORROW IS STARTING TODAY...LET'S BUILD IT TOGETHER
What is the Berkshire High Road?
It's a county-wide network of trails and conservation, linking towns to nature and ecology to economics.

The network will be continuous, offering many options of terrain, starting points or length of walk – from 30 minutes to 30 days.

The High Road has been carefully thought through and planned to connect to village and town centers. This offers an alternative to rough camping with Inns and B+B's along the way. It offers an alternative to carrying heavy food with you on your walk, with restaurants, cafes, ice cream cones, or fresh coffee available in towns.

The High Road will also seek to protect and conserve some of the Berkshires most special vista, views, woods and streams.
Our goal is a 100% Walkable Berkshires. And we're nearly there. Let's finish building the High Road together.
From trail to Tanglewood,
without the traffic.
 
The High Road will seek to conserve and care for the most special places in the Berkshires: vista views, wildlife areas, forests, farms and streams. The High Road will protect these areas, thereby leaving a legacy for generations to come. In essence we will be insuring clean air and water, stream corridors, wildlife habitat, and securing the scenery we all call home.
This is a crucial time. As baby-boomers age, we are entering into the greatest inter-generational transfer of assets in Berkshire history. We need to quicken our pace before the most strategic parcels of land (or securing trail easements across them) are sold or not available to us. These parcels serve as lynch-pins that can link our region's abundant, but fragmented, conservation lands to each other and to the villages and towns we look forward to serving.
Much of the land we need is already conserved—upward of 80%. But key pieces are missing, leaving gaps and vulnerabilities. Our goal is to fill these gaps to truly deliver trails to towns for a 100% walkable Berkshires.
We know that leadership is about vision and innovation. It is not just about managing what one already has. We're pushing the envelope to make the High Road into another calling card of the Berkshires, on par with the great cultural institutions the Berkshires is known for the world over.
50 YEARS OF KEEPING LAND IN THE BERKSHIRES FOR ALL